Castlemaine Circus is an integral part of our community.
A hub for families, kids, teens and adults.
Train with others, challenge yourself, get strong.
Be accepted for who you are and have fun.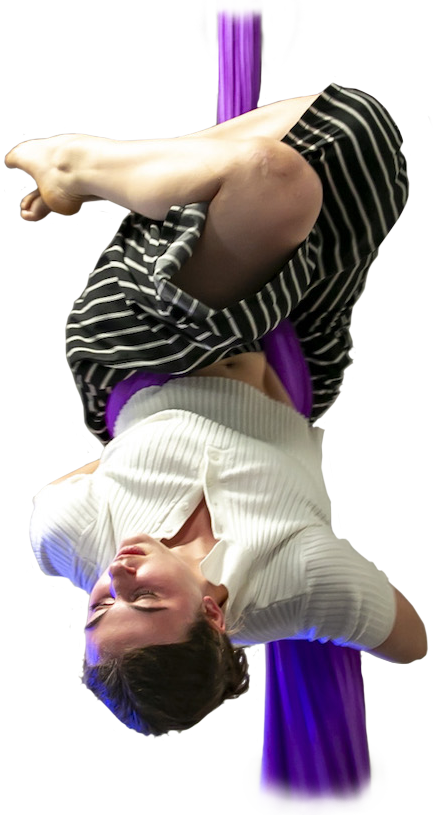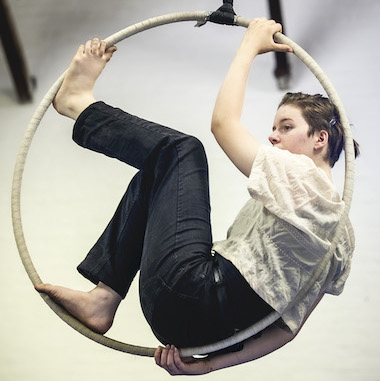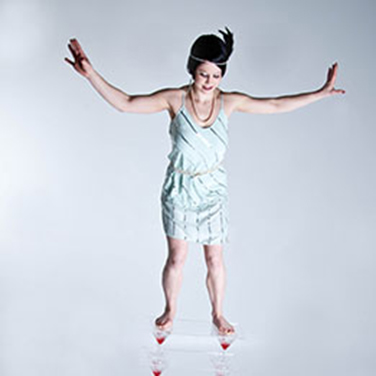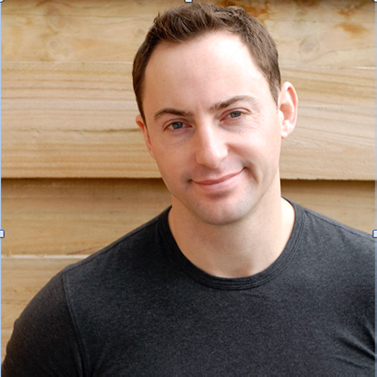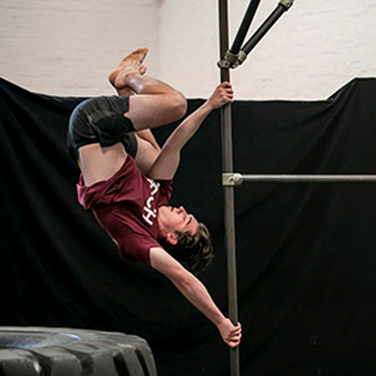 A glimpse into some of the amazing classes and performances offered by Castlemaine Circus.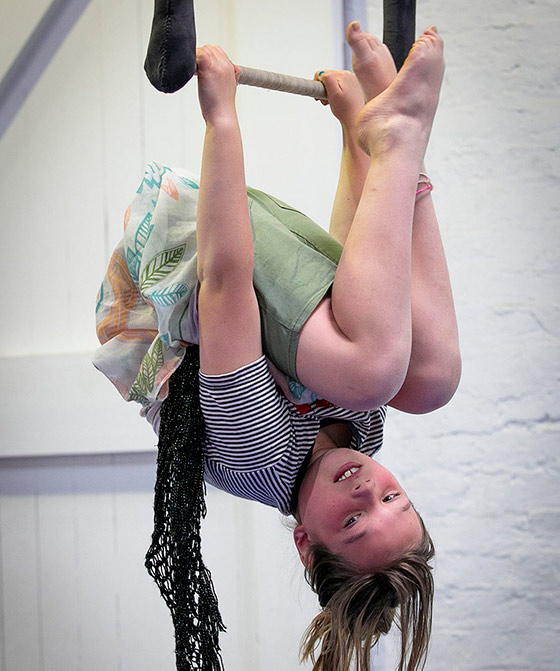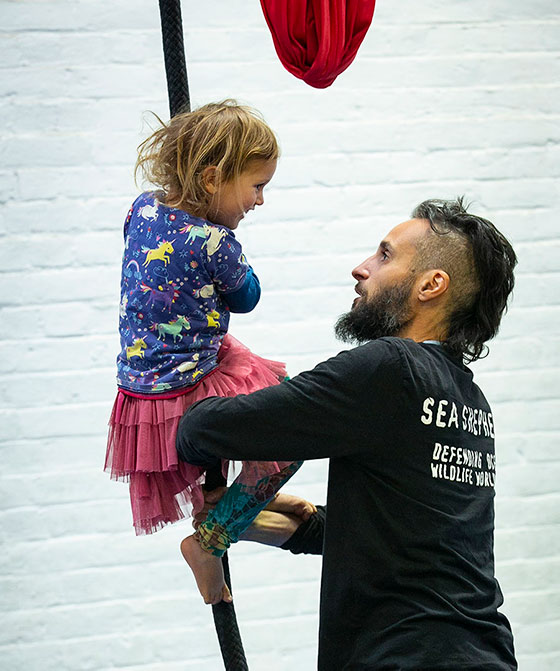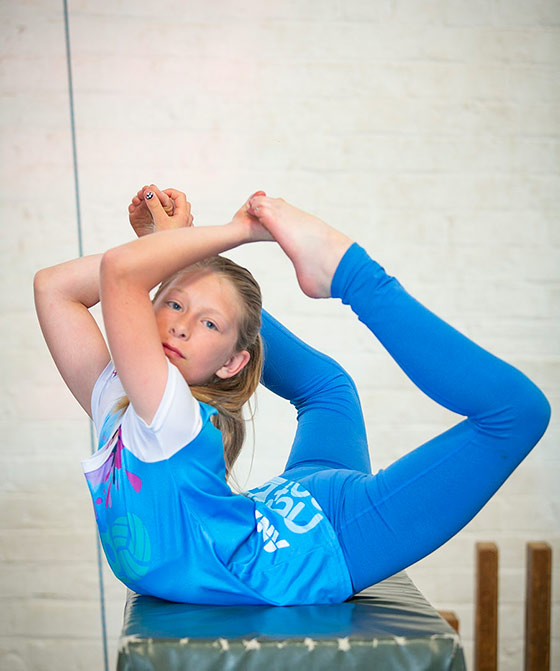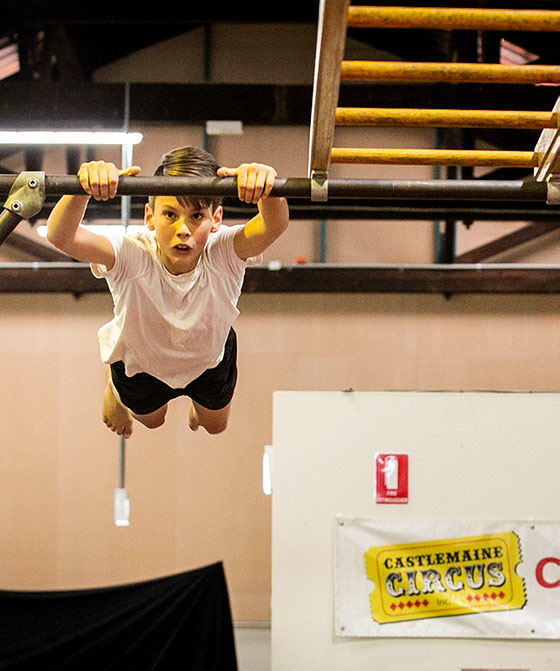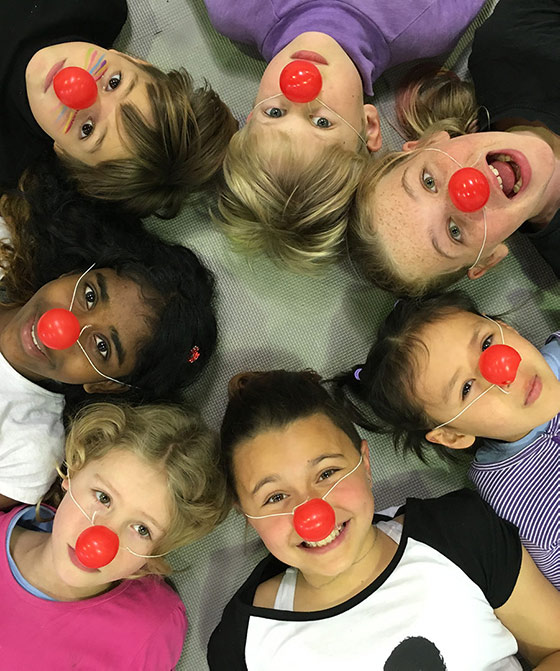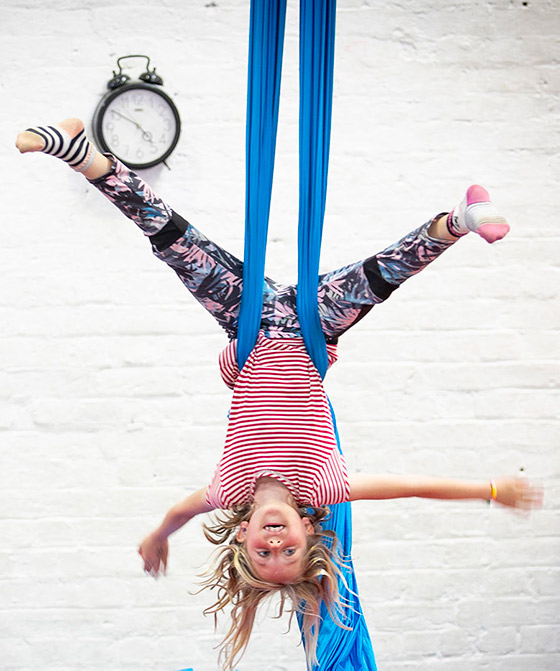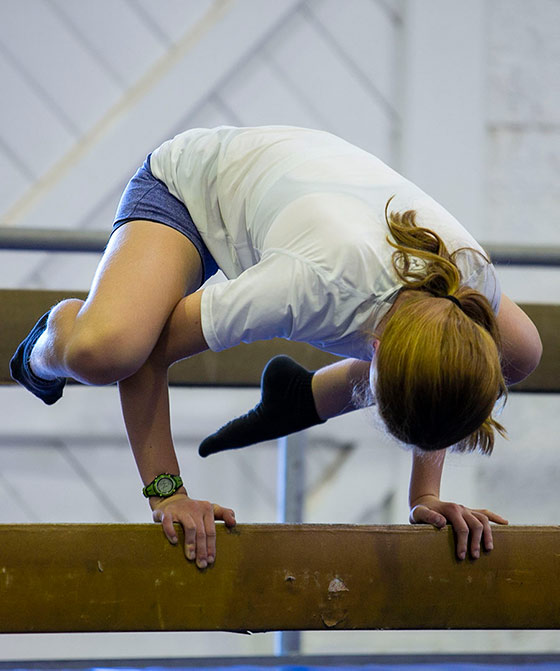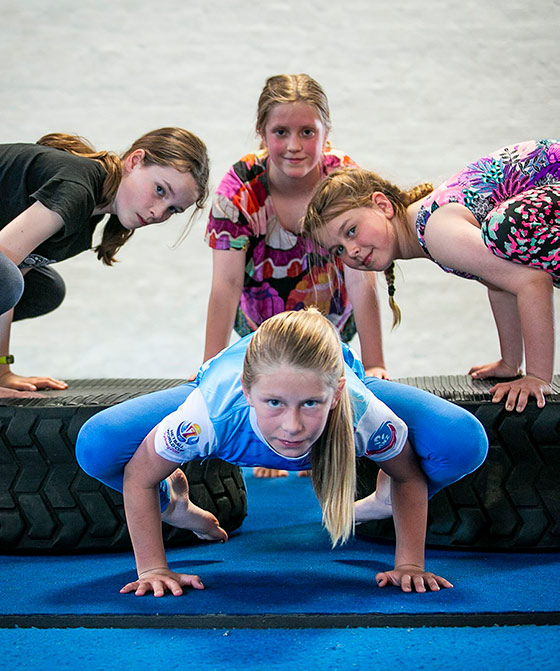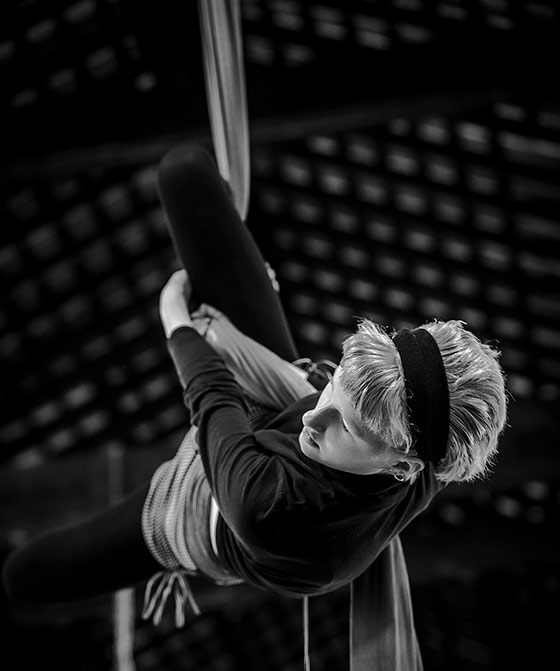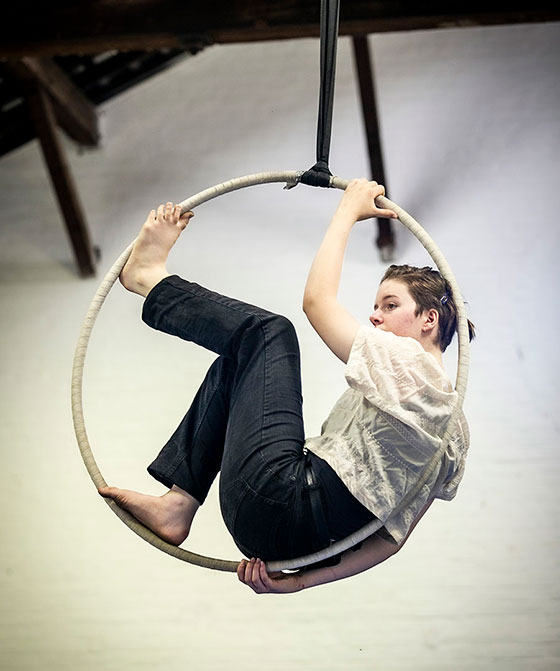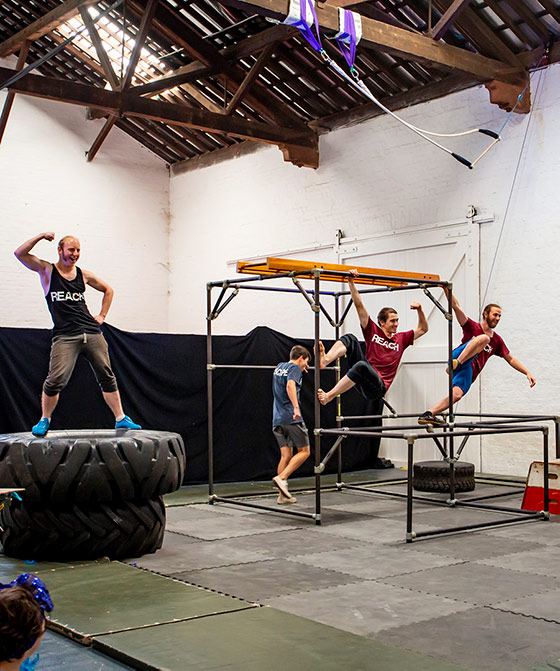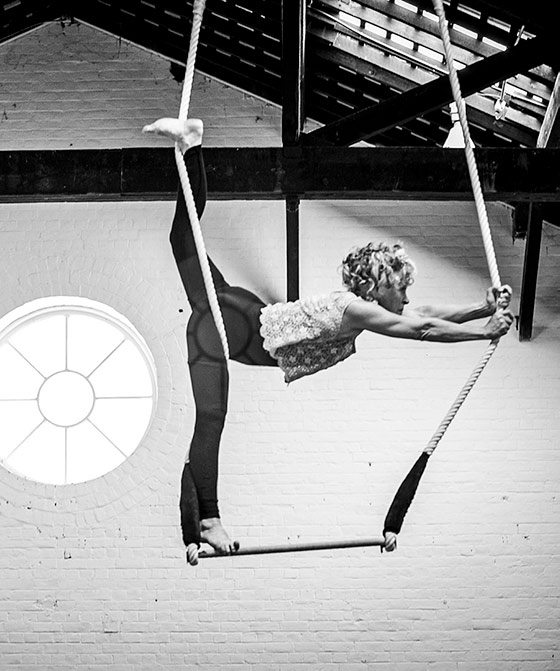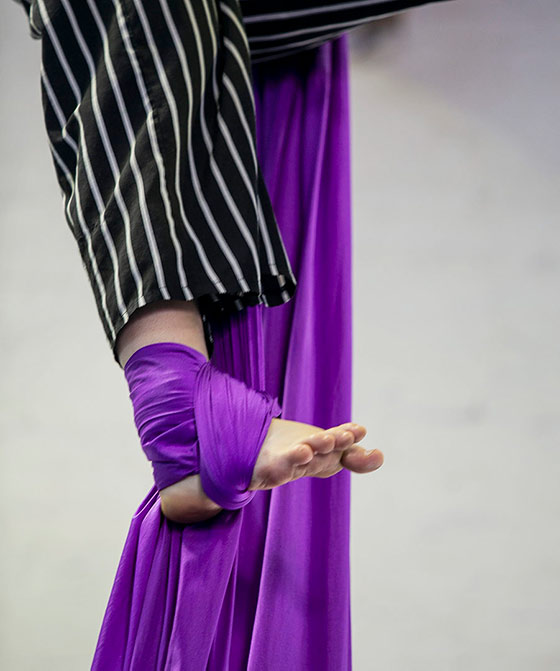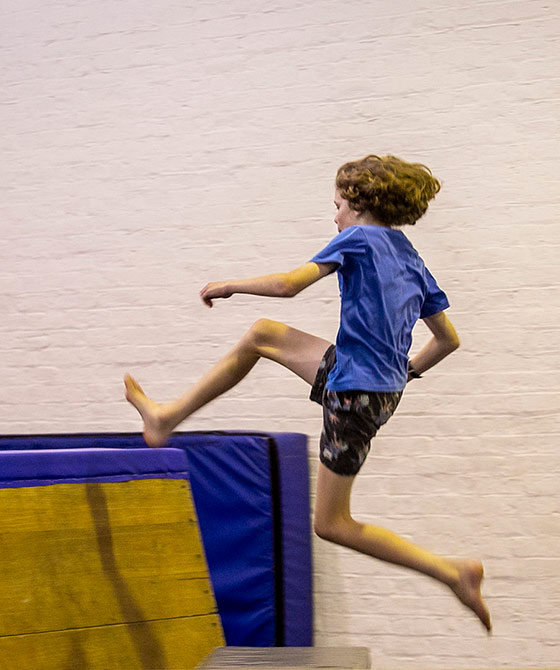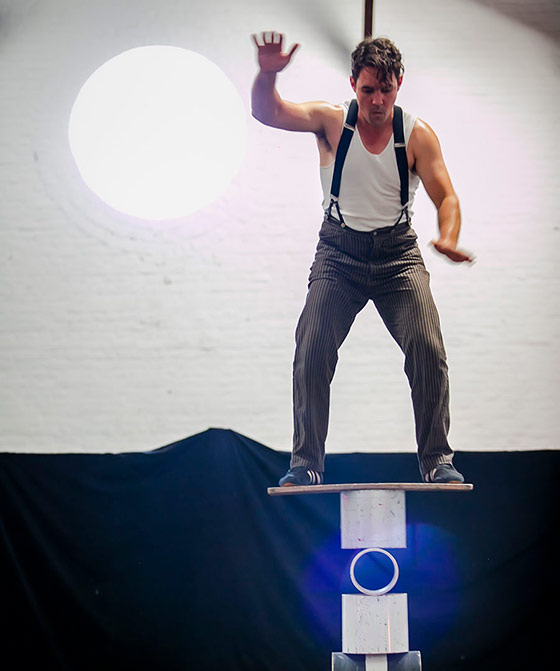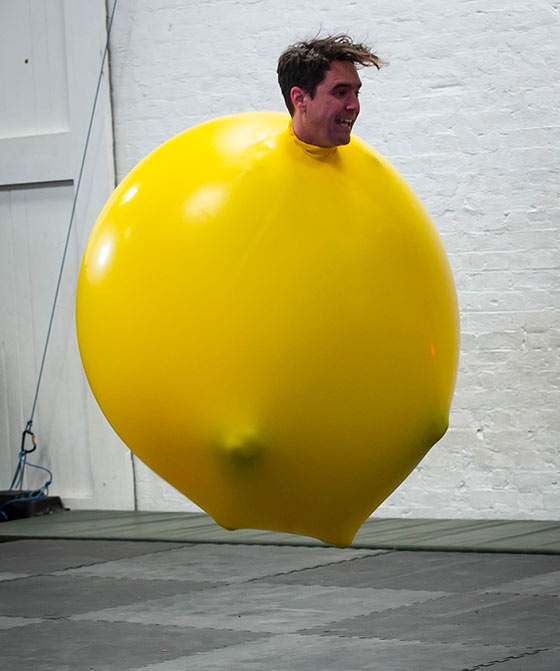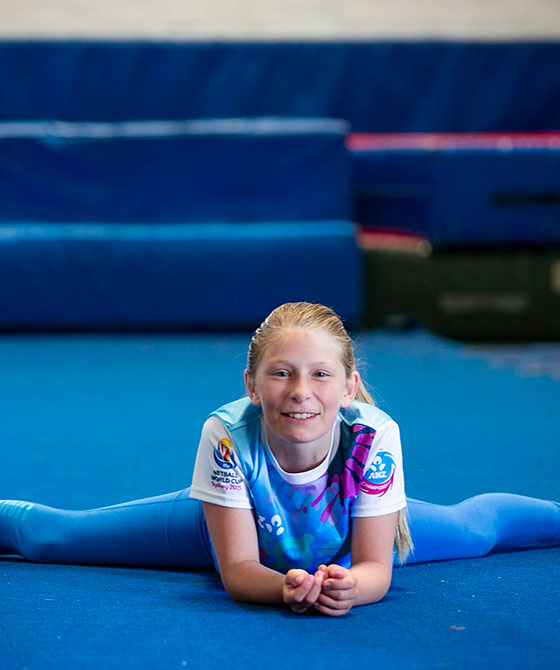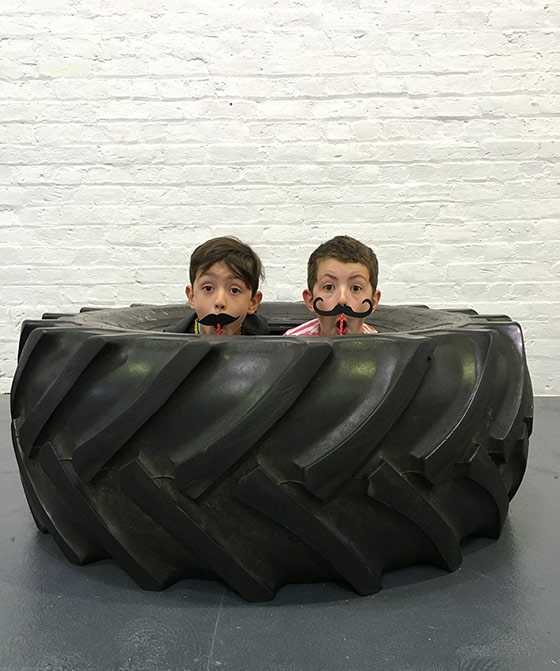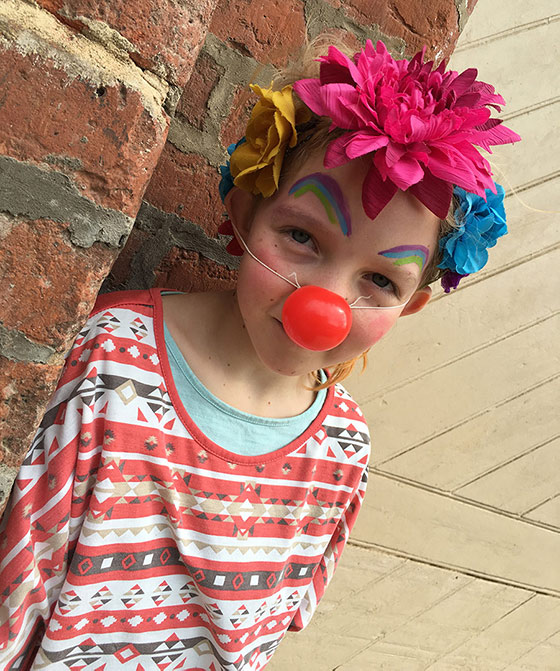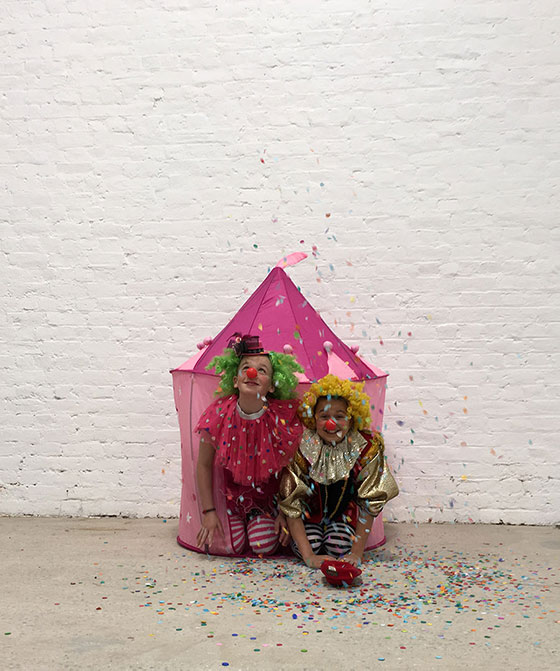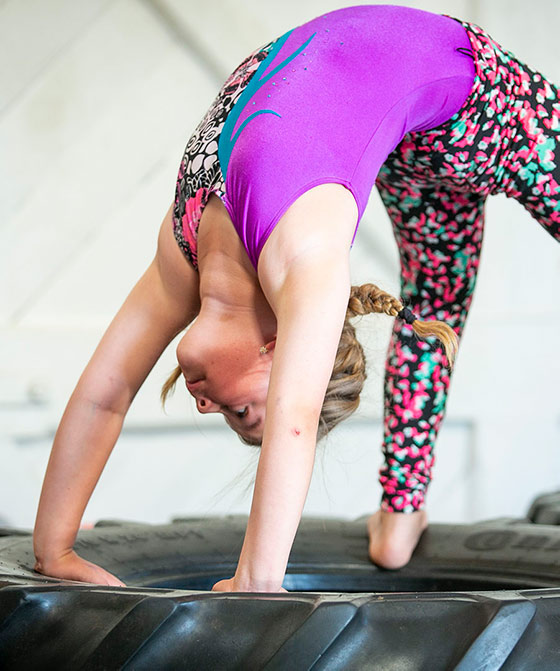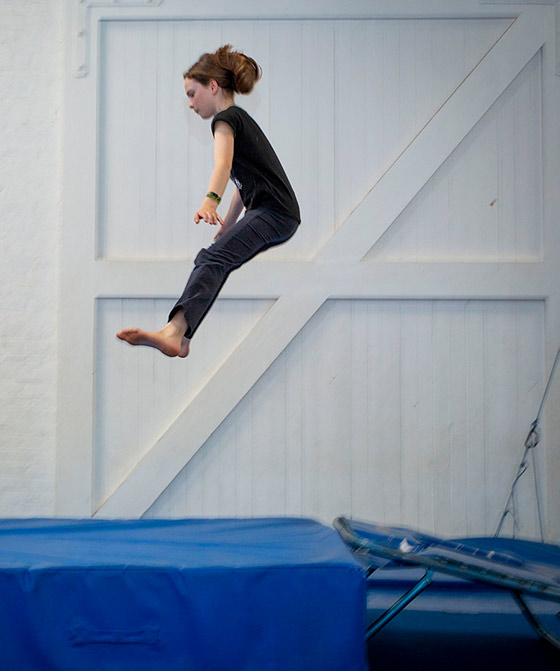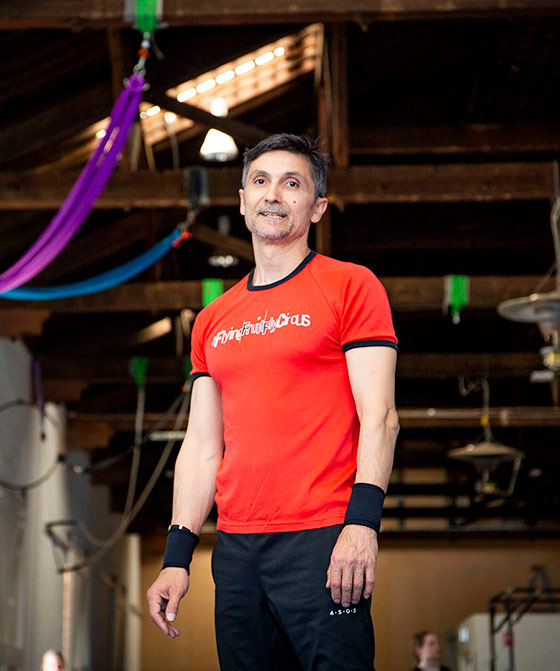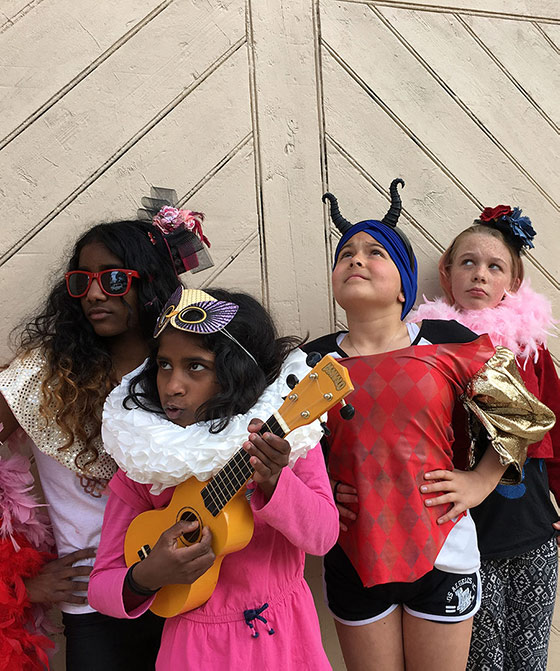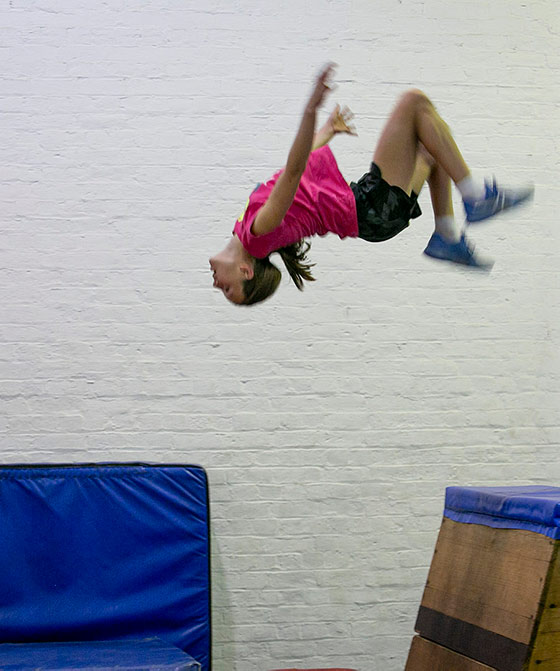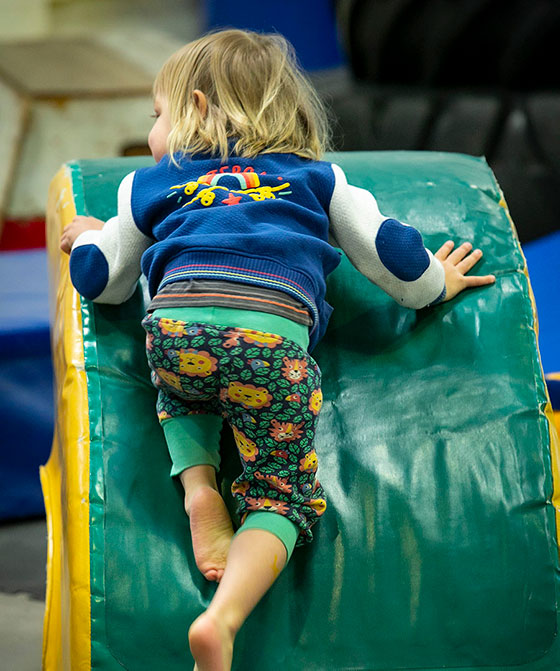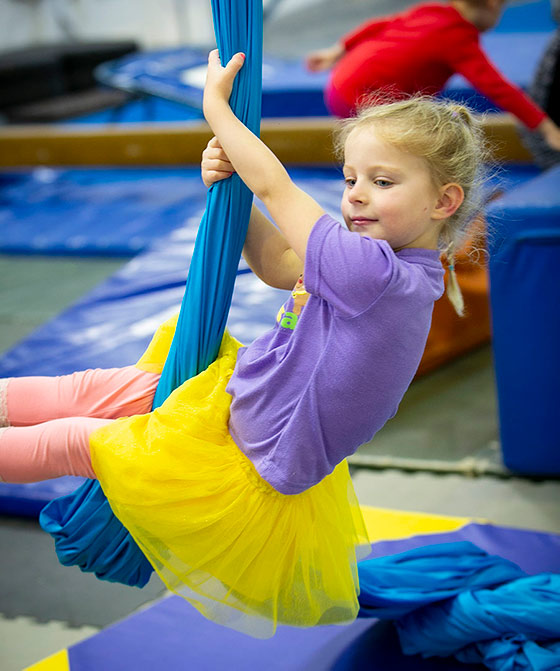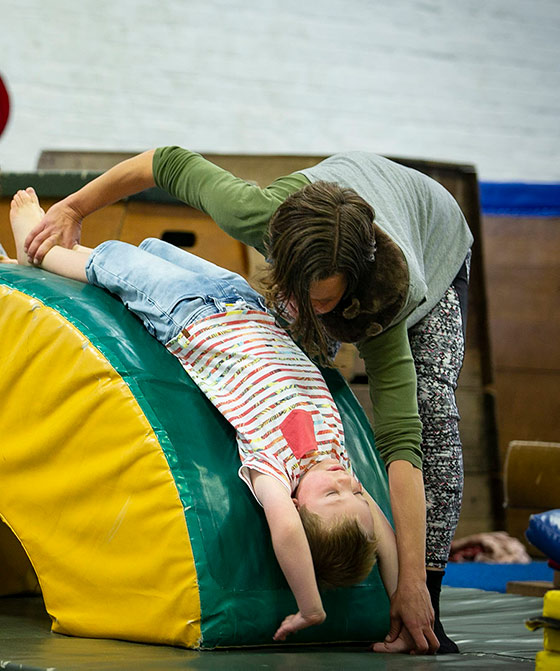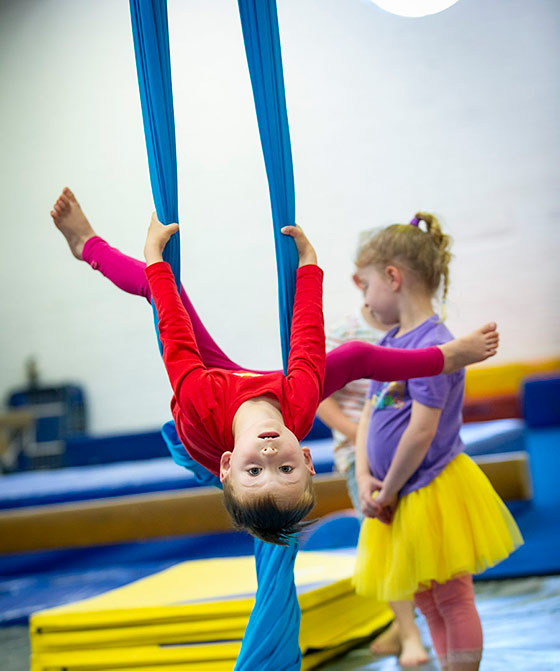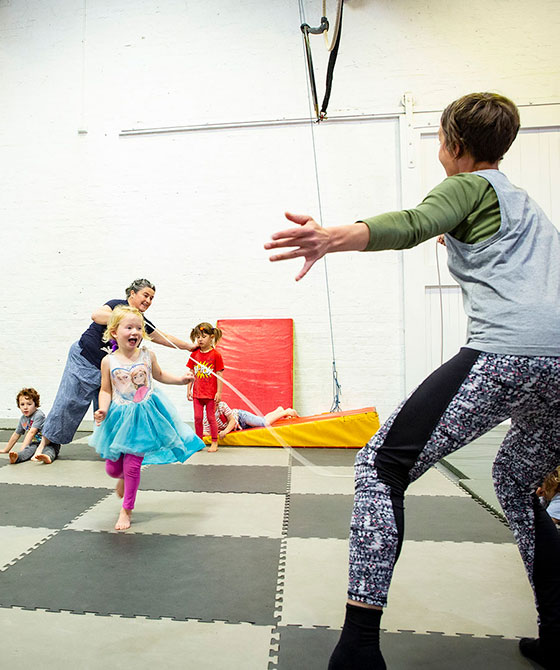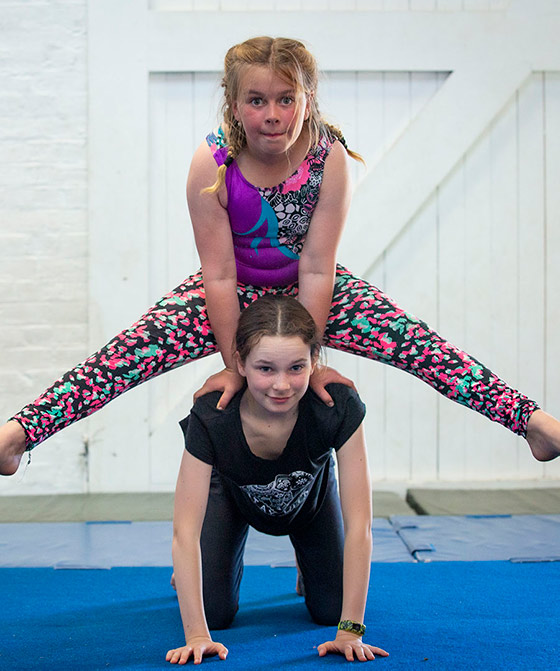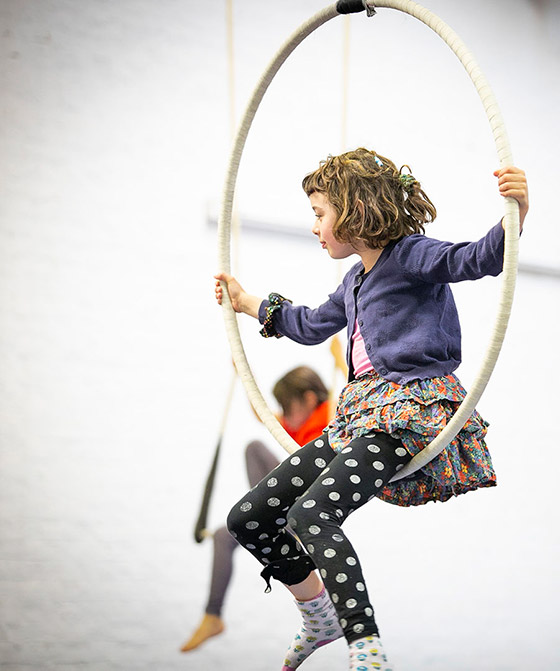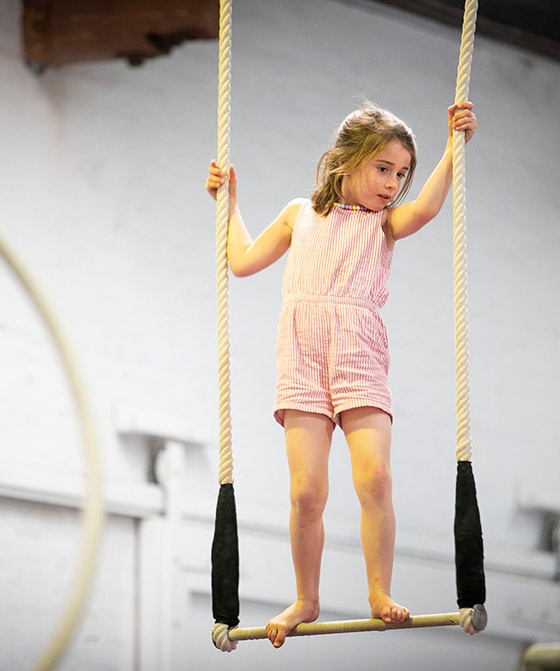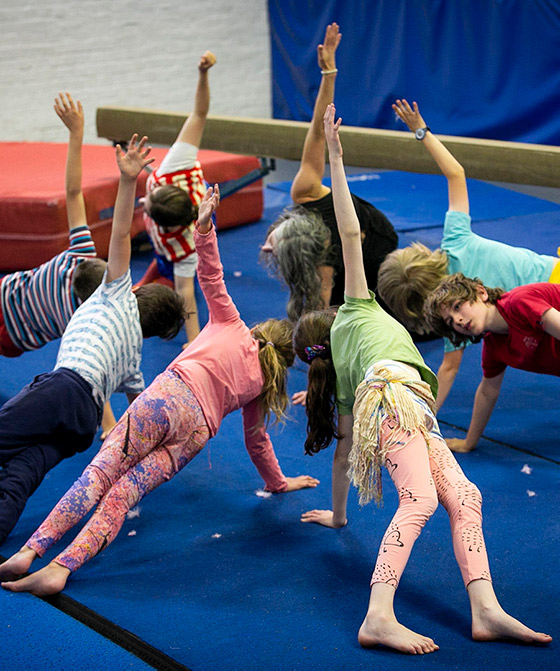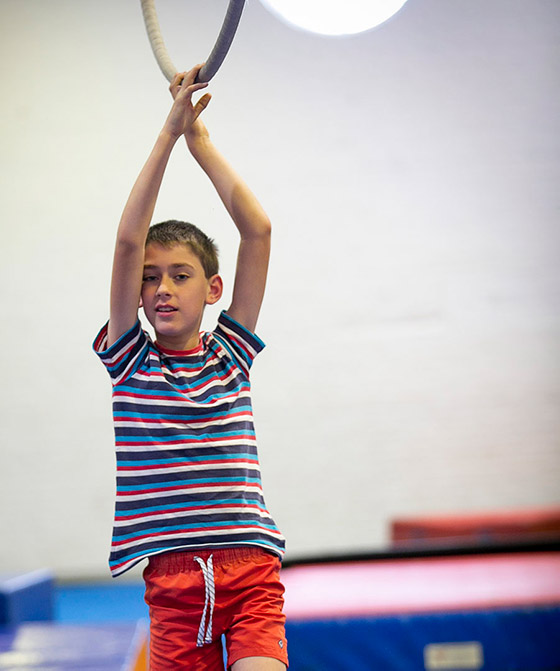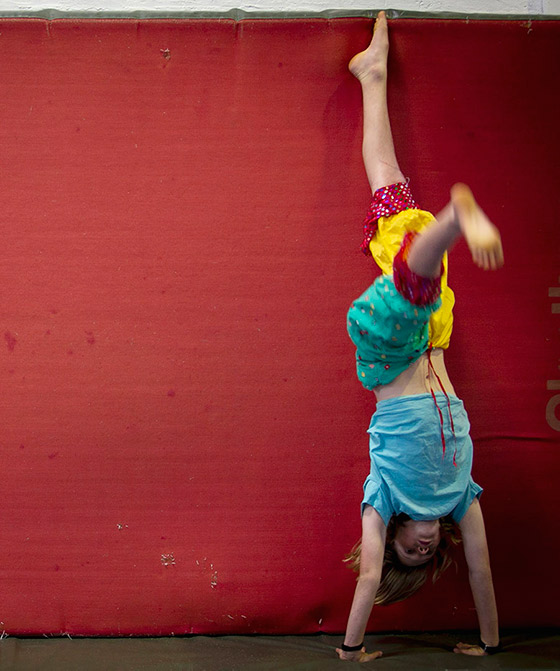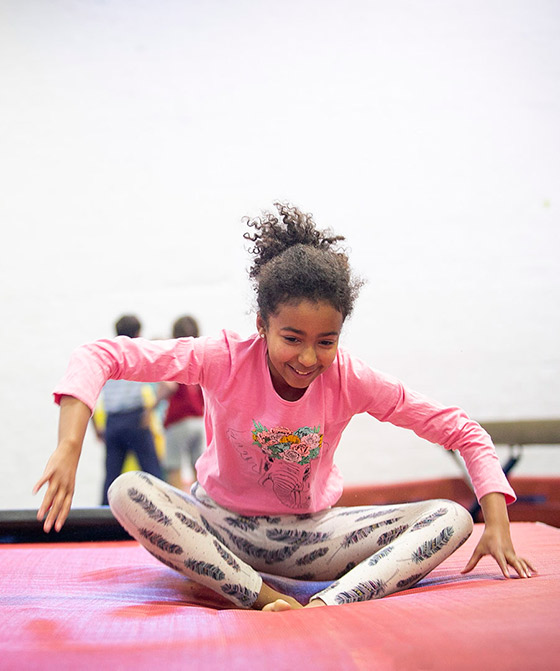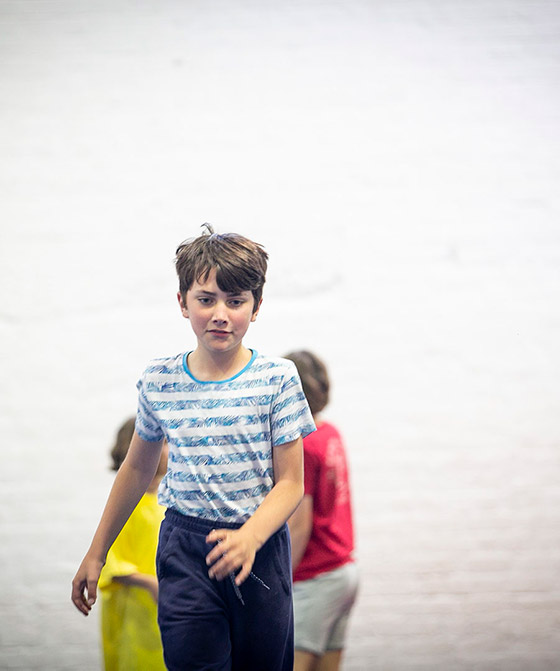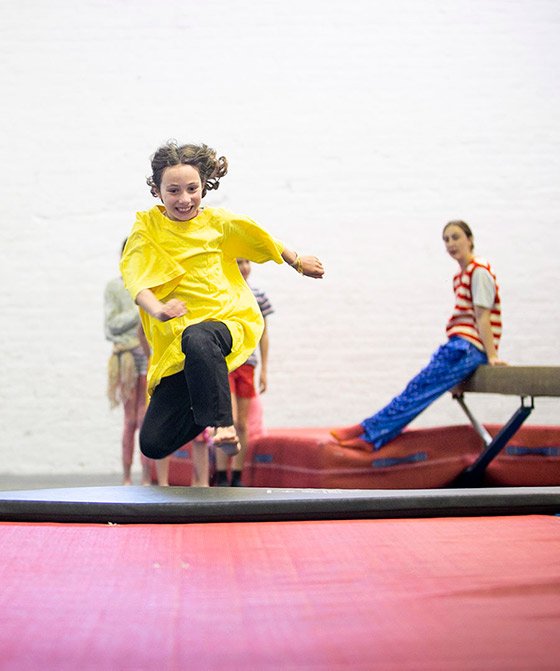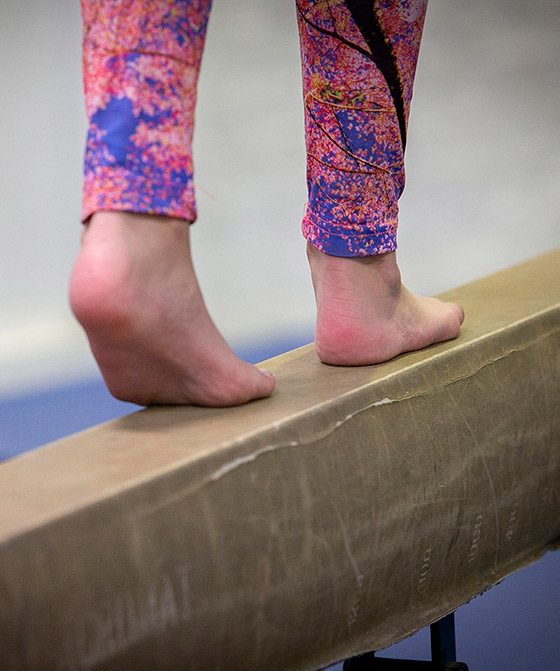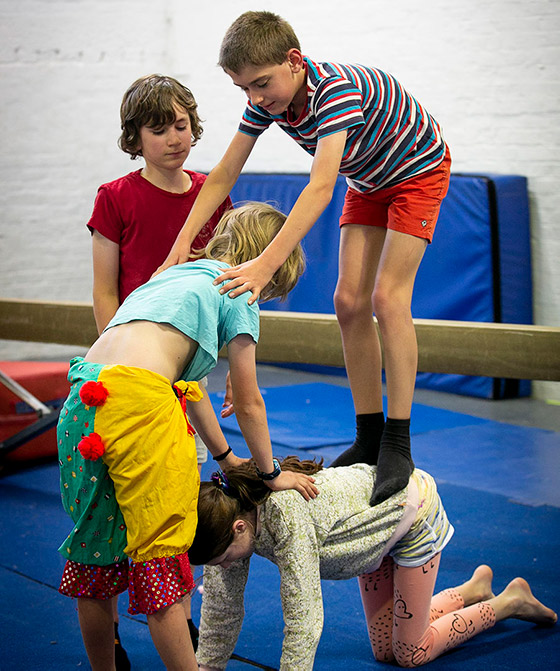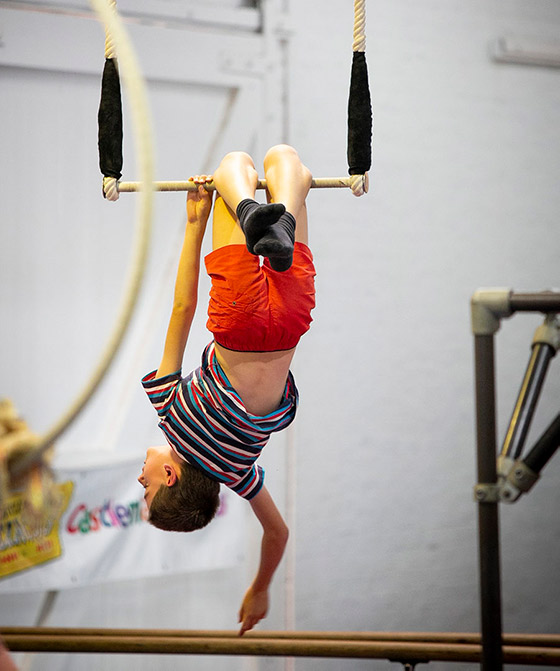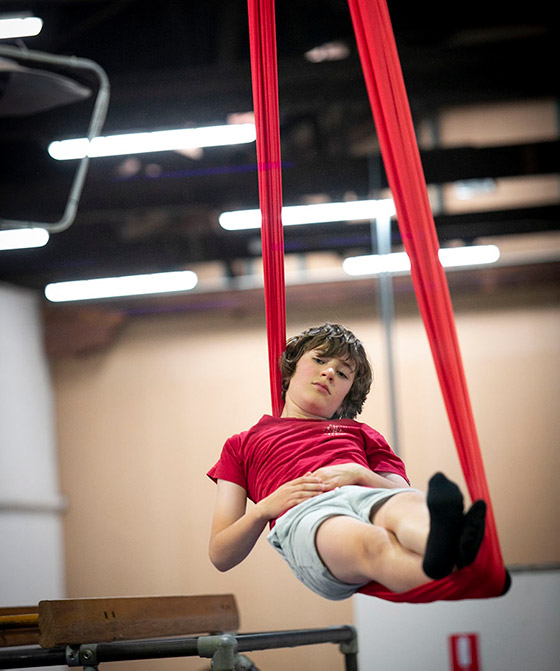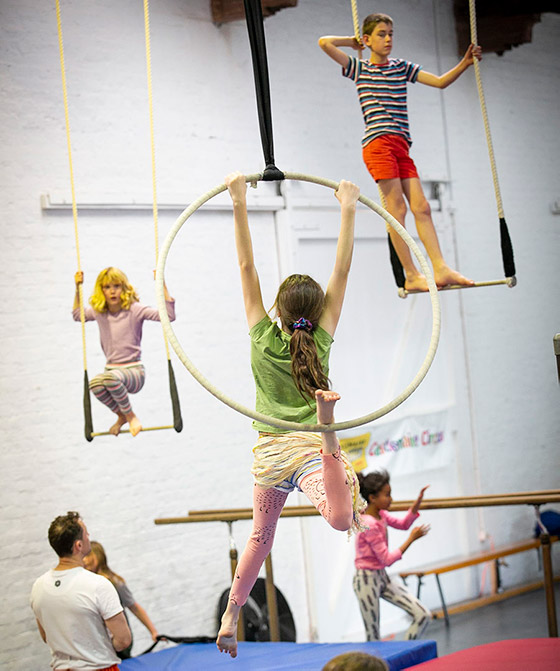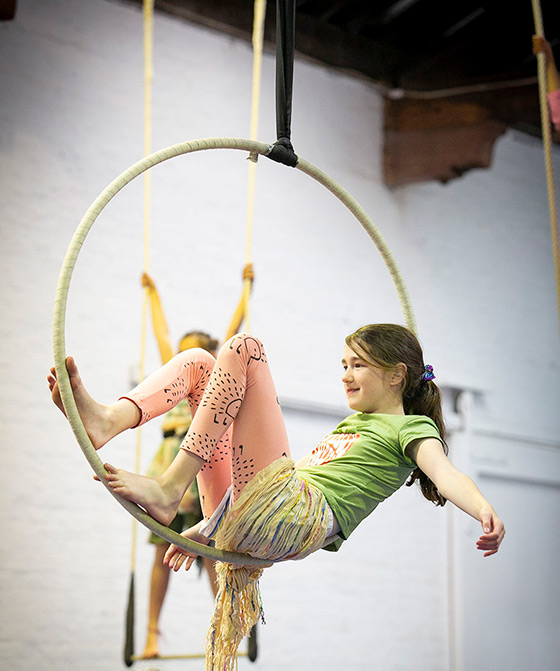 We are open for all our Term 4 classes! Enrol now or go on the waiting list for next year.
School Holiday Classes Castlemaine Circus is running a September School Holiday Program in Aerial and Parkour.Parkour all ages: https://www.trybooking.com/BUHDBAerial Teens: https://www.trybooking.com/BUHAIAerial Adults: https://www.trybooking.com/BUGZSBOOK NOW! For more info, please get in touch on 0435 462 749 or classes@castlemainecircus.com.au
Shannon, parent - Olina, age 2
'Olina loves circus class. It's the highlight of her week. She loves the physical challenges and celebrating her successes. She has really come into herself, gaining confidence since joining at the beginning of the year. I love it that she gets such positive modelling of all the wonderful things she can do with her body. All the turn-taking and following instructions is really helpful in teaching her life skills, as well as celebrating everyone's efforts. I'm a huge fan? Thank you!
Lisa, Parend - preschooler
'You guys are amazing: after the preschool class, my child can't stop talking about circus and can't wait til the next week!'
Naomi - 6yrs
'What I love is the secret how to get the spinning plates going. I also love best learning how to juggle and doing cartwheels'
Aiya - 15yrs
'I really like having regular training. We get fit and strong, challenge ourselves and get new skills. It's been great and now I get to go to training twice a week.'
Michelle - Women's class participant
'I haven't mastered hand stands and cartwheels yet. It's only been my first term but what I am achieving is awesome. Can't wait till term resumes.
 Each week varies and I discard my hesitations as Christy leads the group through new experiences, "spotting" to ensure individual safety and positive one to one feed back.'
Jane - Adult class
'As a total circus beginner I found the women's class really fun and challenging. At the end of each class I feel energised and inspired. It's been great revisiting some schoolyard skills too like handstands, cartwheels and double dutch skipping. The company and the teacher are fantastic too!'