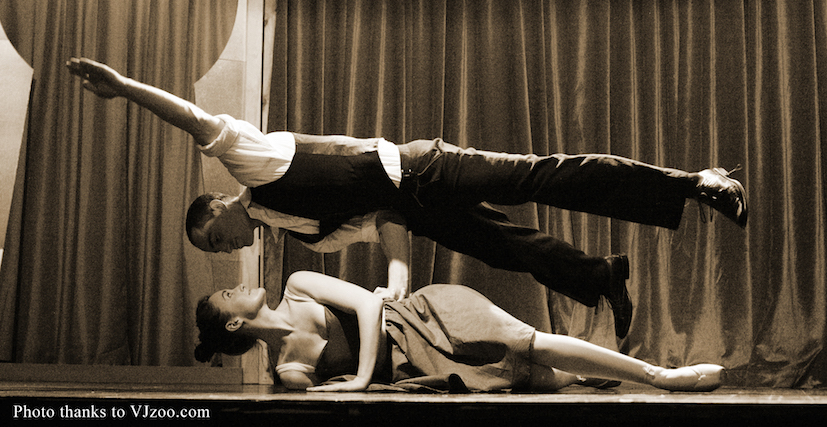 Adam Davis is joining our team fresh from NICA, The National Institute of Circus Arts where he studied and now coaches in circus foundations and specialities in pole, adagio, tumbling, aerials (including flying trapeze), juggling, flexibility, handstands and wall trampoline. He has previously coached at Circa in Queensland, High Flying Circus Arts, Gravity Circus Centre in London, Circus House in Manchester, Vulcana Women's Circus and at high schools.
Adam has a stellar performance career over the past 15 years performing throughout the world with Cirque du Soliel, The Great Moscow Circus, Circa, P&O Cruises, King Kong, Ben 10, Kage Physical Theatre and many more. He is also a stunt man and a rigger.
Adam and his wife Jessica run their own circus performance company Adica Arts and are based in Daylesford with their 6 year old son.