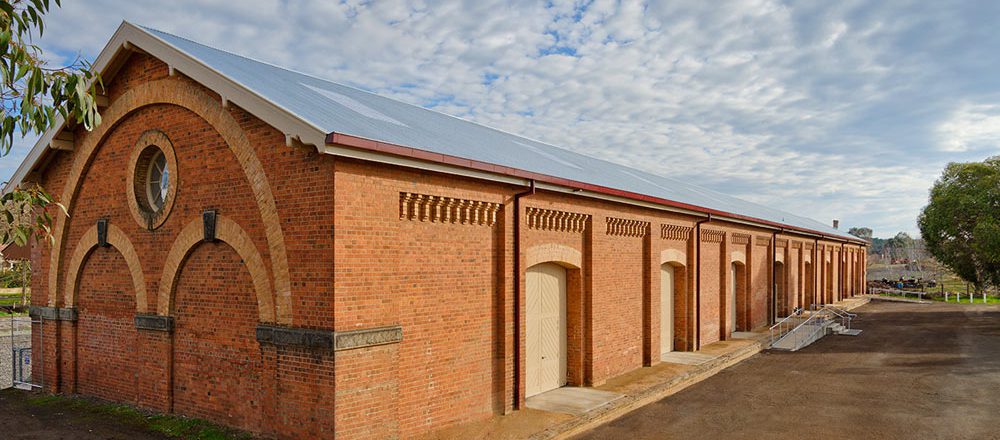 Castlemaine Circus is now closed for a while. It is sad for us to close as we all know that the circus brings us joy and good health. We will continue to follow the recommendations and requirements of the State and Federal Health Departments and other circus schools around the country and reopen as soon as possible.
Stay Connected
The Castlemaine Circus trainers have been busy making fun training videos for our circus, parkour and aerial students to do at home. Circus families will receive a link to watch the video. So far we have created videos for all the aerial and preschooler families. Parkour and Circus videos are on their way. The Circus has been temporarily locked out of the Goods Shed so the builders can finalise the building of the Castlemaine Festival Space. Once we are back in, we will film and send you the link.
There are also photos of circus, parkour and aerial activities to practice at home.
Term 2
We are planning what we can offer you all for Term 2. We will let you know very soon 🙂