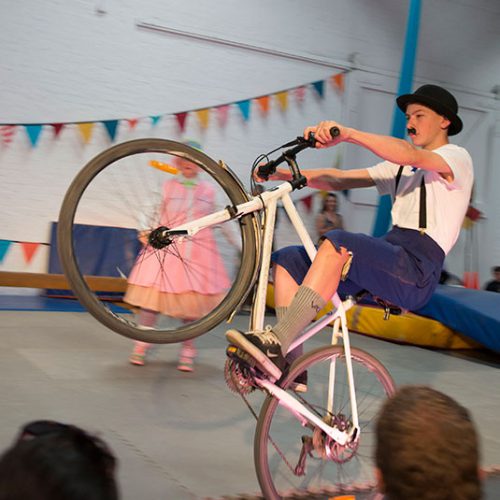 Castlemaine Circus reopens for Term 3.
Most of our classes will begin on Monday 13 July. The preschooler classes will hopefully begin later in the term when we have eased into our new methods.
The Circus has been working hard behind the scenes getting everything ready to reopen: 
We have been busy setting up our new online Enrolment Program, making it much easier for students and families to enrol in classes. 
We have a thorough cleaning process established and plenty of hand sanitiser!
And we have adapted our curriculum to meet safe government standards and tomeet our standard of fun and excellence 🙂
Can't wait to meet you all back at the Circus.