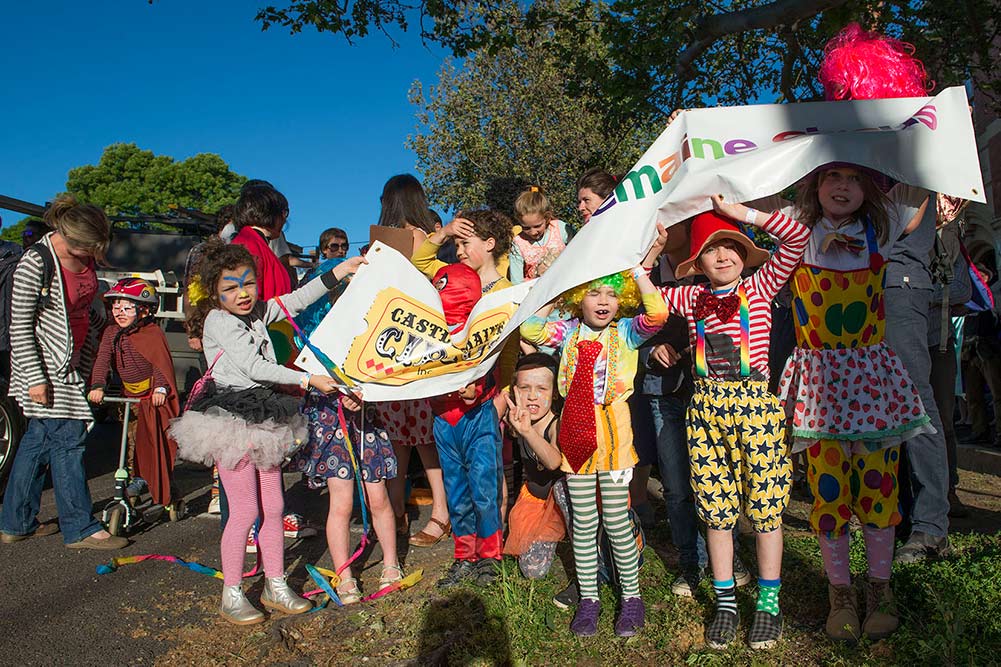 Restrictions have now eased and we can reopen our venue from Nov 2. Hooray!!

Castlemaine Circus will run a 7 week Term 4 program, Nov 2 – Dec 19.
For all those people currently enrolled in Circus, Parkour and Aerial classes, we have reserved your spot for starting Nov 2. For those people interested in joining a class, please send me an email or enrol online. Only a few spaces left.